Engineering, Design & Custom Fabrication
Vapor Tech offers other services from engineering and design to custom manufacturing.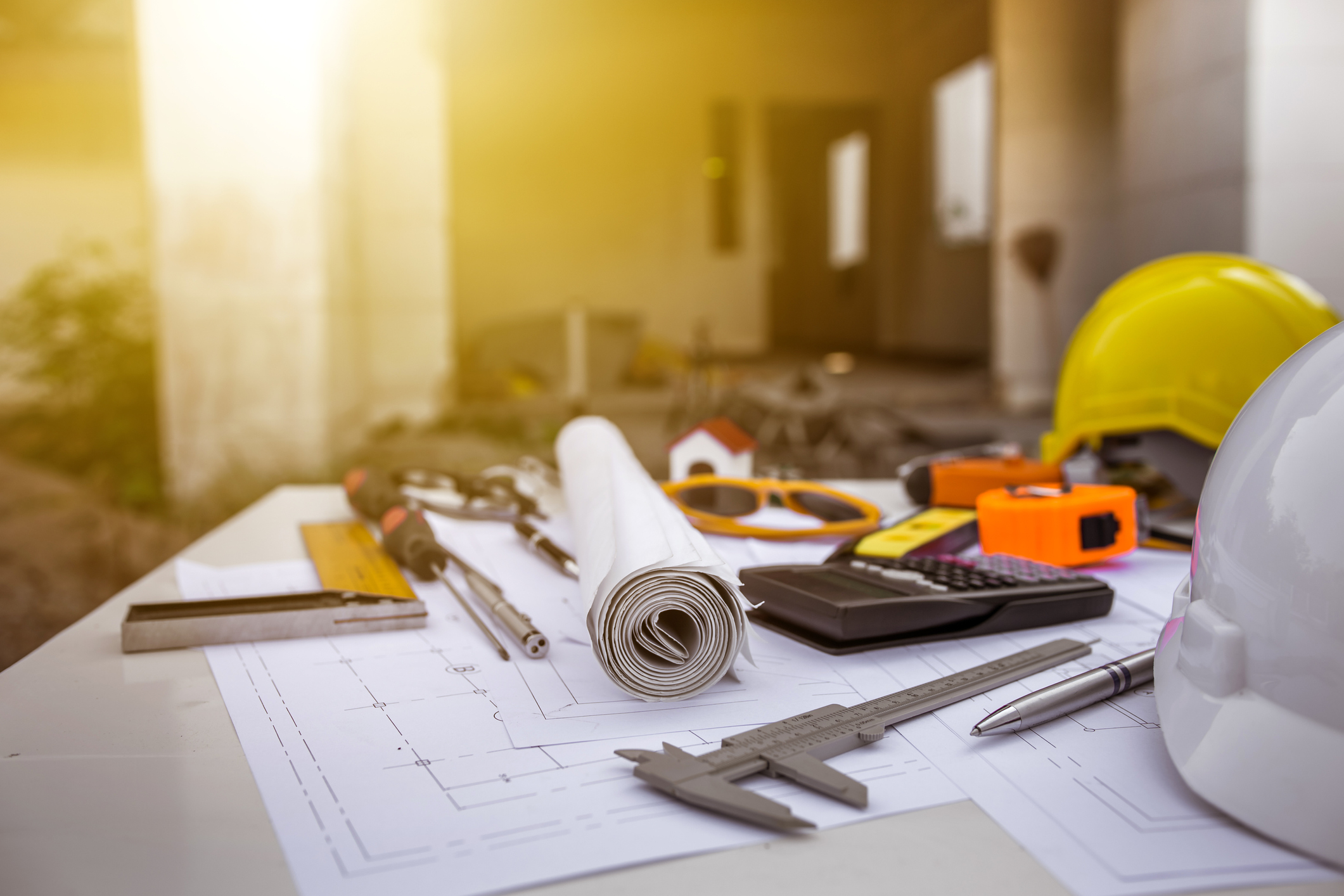 Vapor Tech offers many types of engineering and design to help aid your project. Below are a few of the services we can offer.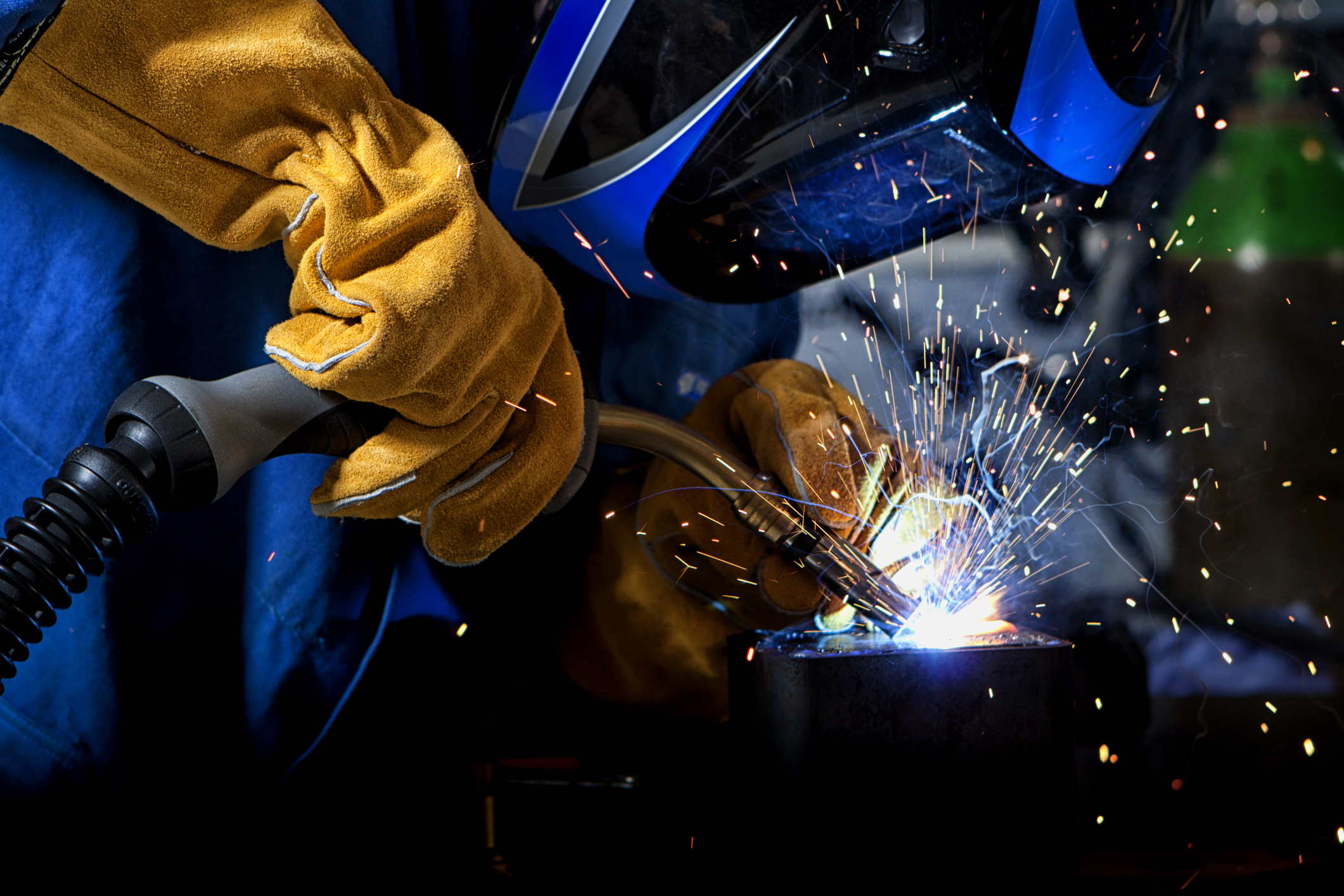 Vapor Tech offers custom fabrication services. We offer simple fabrication from your drawings all the way to turn-key applications. Contact us today about your project!