Blower Rentals and Sales
Carbon Drum Blower (Air)
The Airtech 55 blower is an air-operated blower which is completely explosion-proof. This blower assembly bolts to our VP55 carbon adsorber and is able to generate up to 125 CFM of suction through the carbon drum. Includes regulator and filter as well as air valve. May be easily moved from drum to drum.

Related Products
Check out these other great Blower Rentals and Sales products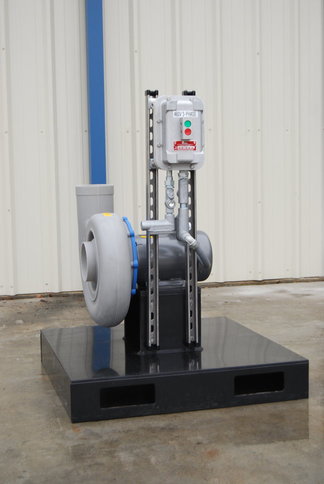 The STORM 14 rental blower is a skid-mounted poly blower capable of 800 CFM @ 6.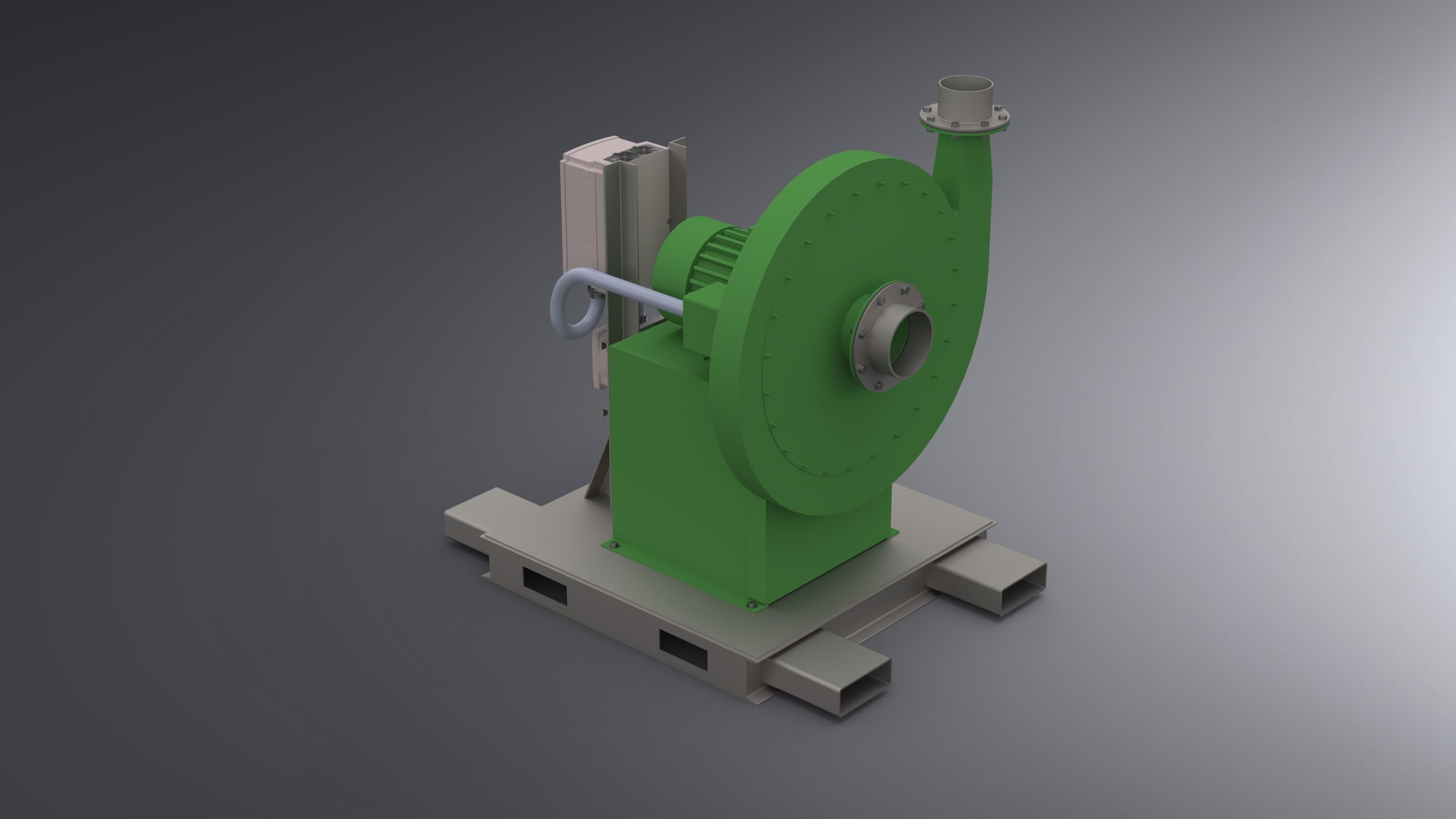 HP750-VFD High Pressure Blower (VFD Controlled) is a centrifugal blower designed for 750 CFM @ 76.