Supplies & Equipment
Industrial Vapor Hose
Vapor Tech now sells T7 grade hose which is available from 2" to 12" diameter. Smooth interior helps maintain quality airflow. Medium weight thermoplastic rubber hose with steel wire helix and yellow wear strip. Rubber-based, not PVC. NFPA code. Designed for applications with a wide range of temperatures. Excellent moisture, chemical, and UV resistance. Wall thickness is .030".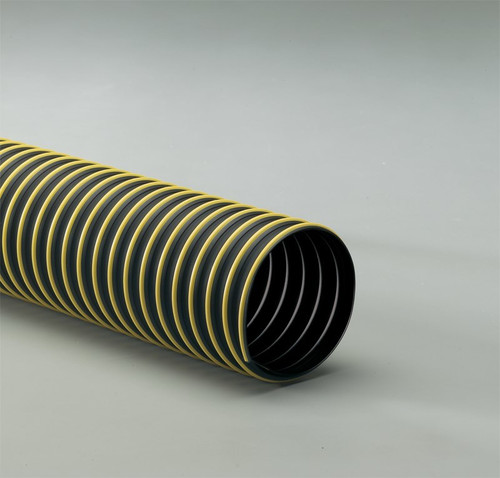 Related Products
Check out these other great Supplies & Equipment products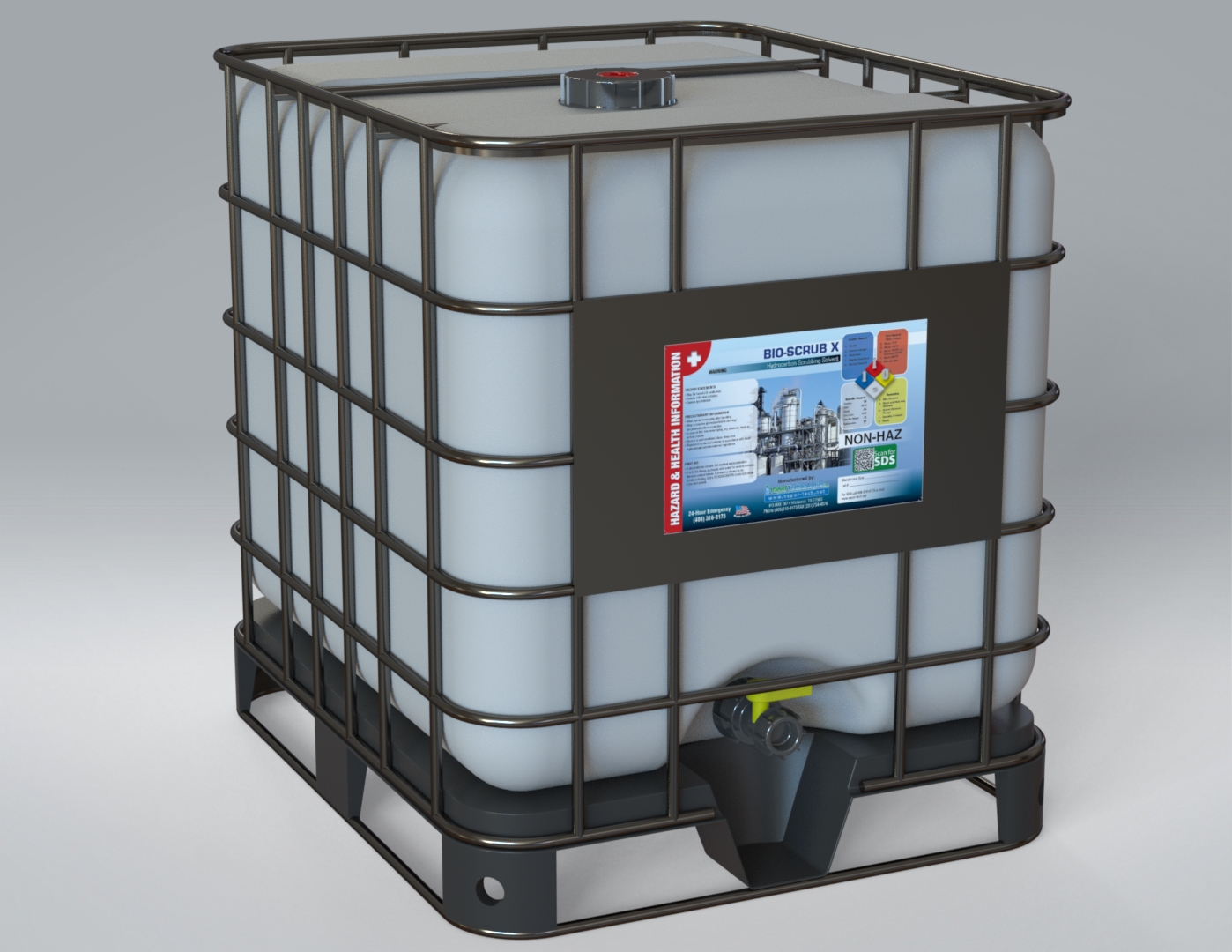 Vapor Tech sells industrial grade poly totes which may be used to store many types of chemical products.