Supplies & Equipment
Poly Drum Pump
These siphon pumps have many uses. They fit the bungs of standard 30 and 55 gallon drums. Easy to use and chemically resistant. 2" male threads allow pump to be securely tightened to avoid spills.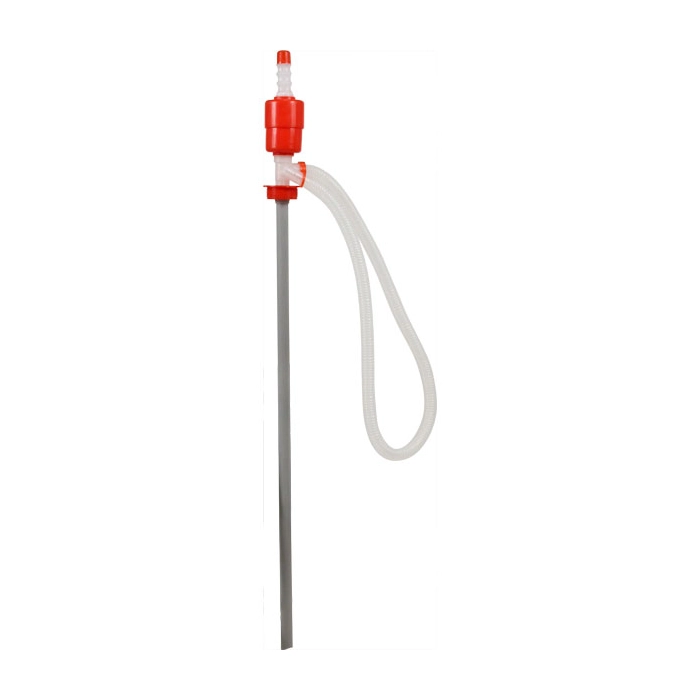 Related Products
Check out these other great Supplies & Equipment products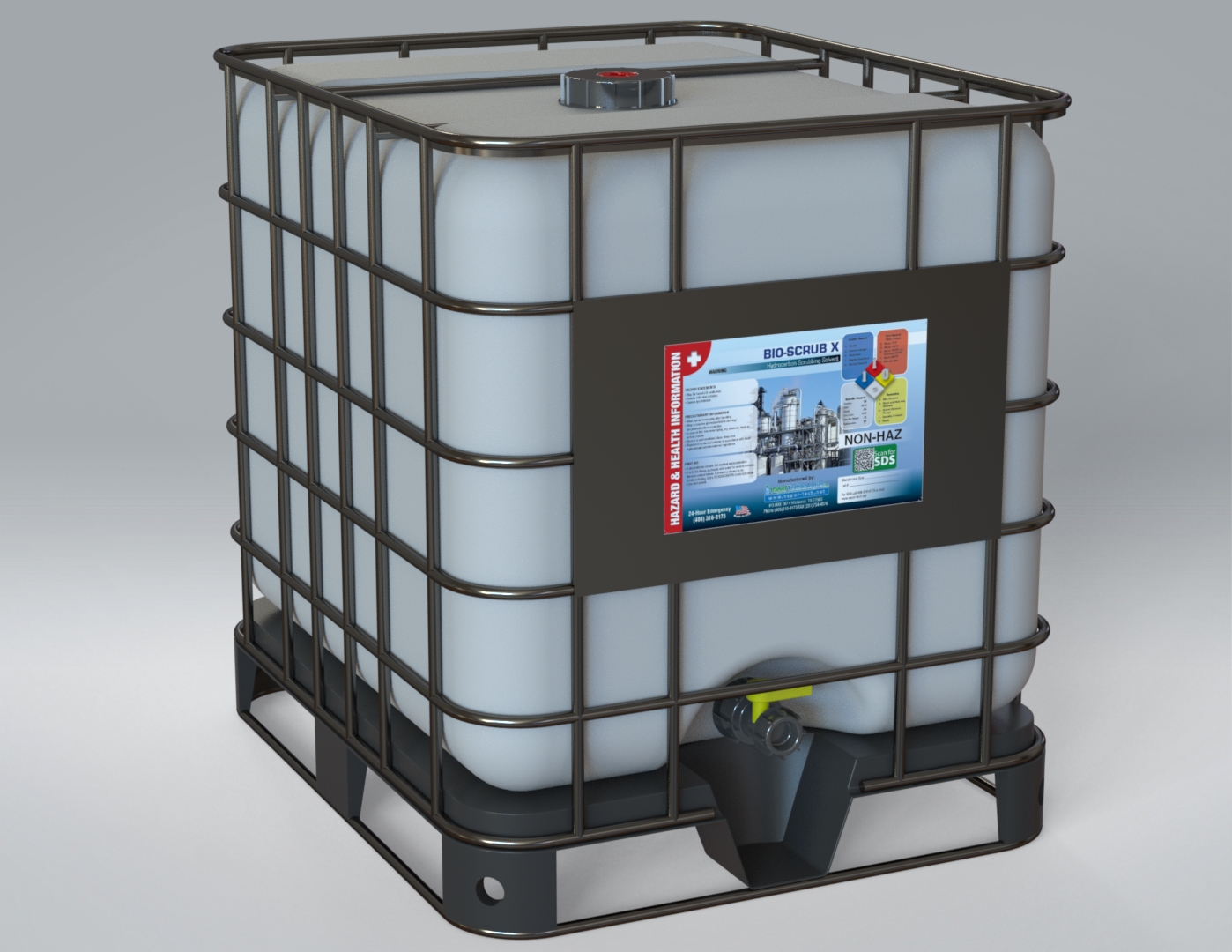 Vapor Tech sells industrial grade poly totes which may be used to store many types of chemical products.