Supplies & Equipment
Poly Storage Drums
Vapor Tech sells poly storage drums for a wide range of applications. Available in 15, 30 and 55 gallon sizes. 30 and 55 gallon drum sizes have 2 - 2" bungs.

Related Products
Check out these other great Supplies & Equipment products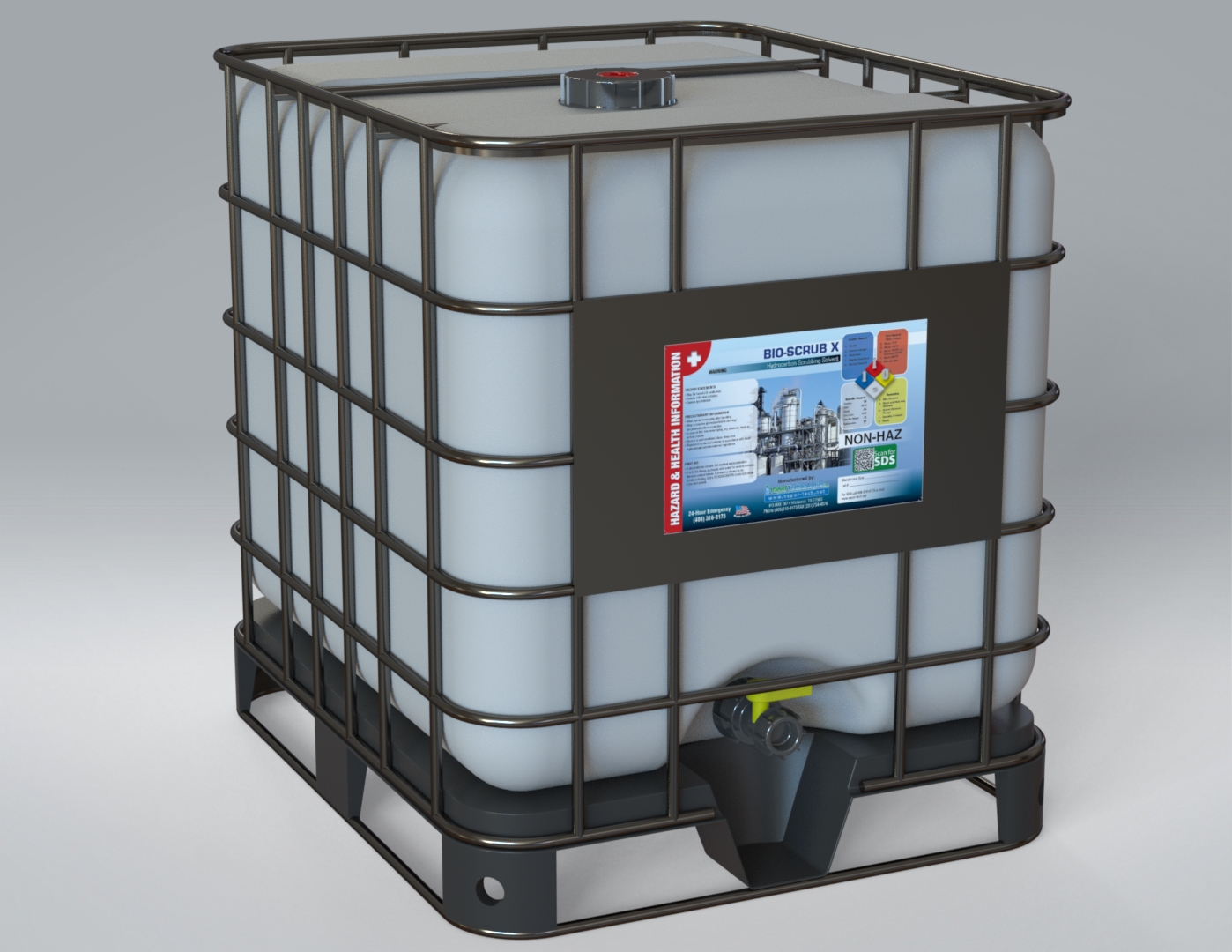 Vapor Tech sells industrial grade poly totes which may be used to store many types of chemical products.