Blower Rentals and Sales
STORM 14 Poly Blower
The STORM 14 rental blower is a skid-mounted poly blower capable of 800 CFM @ 6.5" of water. Unit includes poly skid with fork slots for easy mobility. 460V power with TEFC enclosure. Available for weekly or monthly rentals.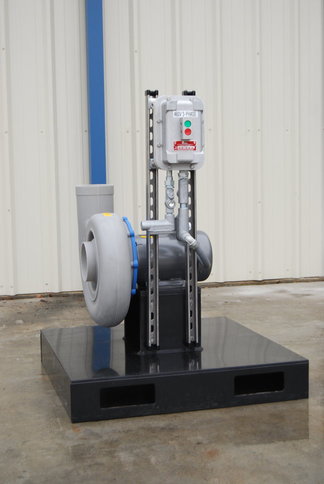 Related Products
Check out these other great Blower Rentals and Sales products

The Airtech 55 blower is an air-operated blower which is completely explosion-proof.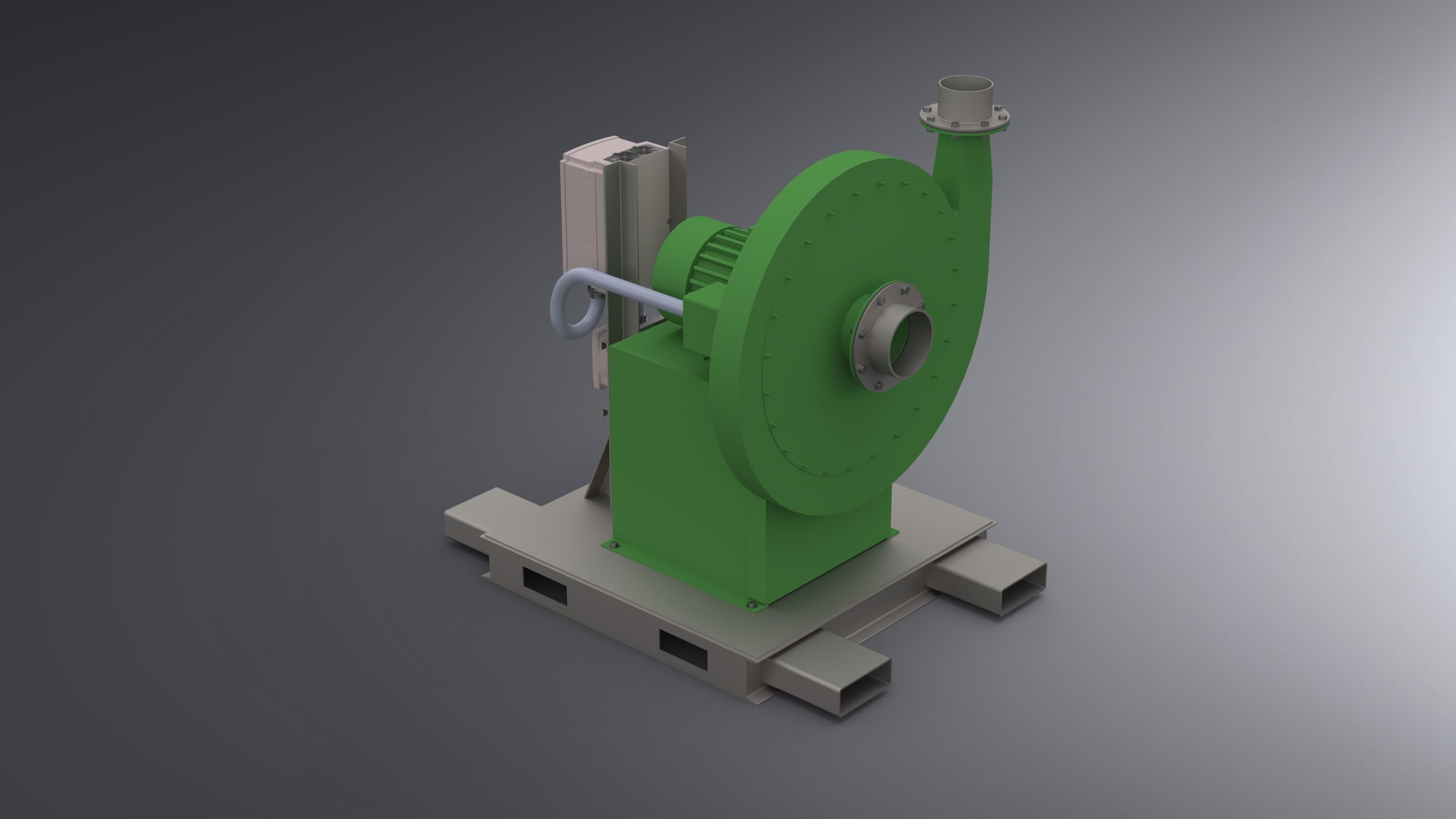 HP750-VFD High Pressure Blower (VFD Controlled) is a centrifugal blower designed for 750 CFM @ 76.