Our Products
Featuring a broad spectrum of equipment, chemicals, carbon medias and services which treat hazardous and odorous air emissions.
Vapor Control Equipment
Wide array of emission control equipment including vapor scrubbers and carbon adsorption systems
Rental Equipment
Comprehensive rental fleet of vapor scrubbers, carbon filtration equipment and blowers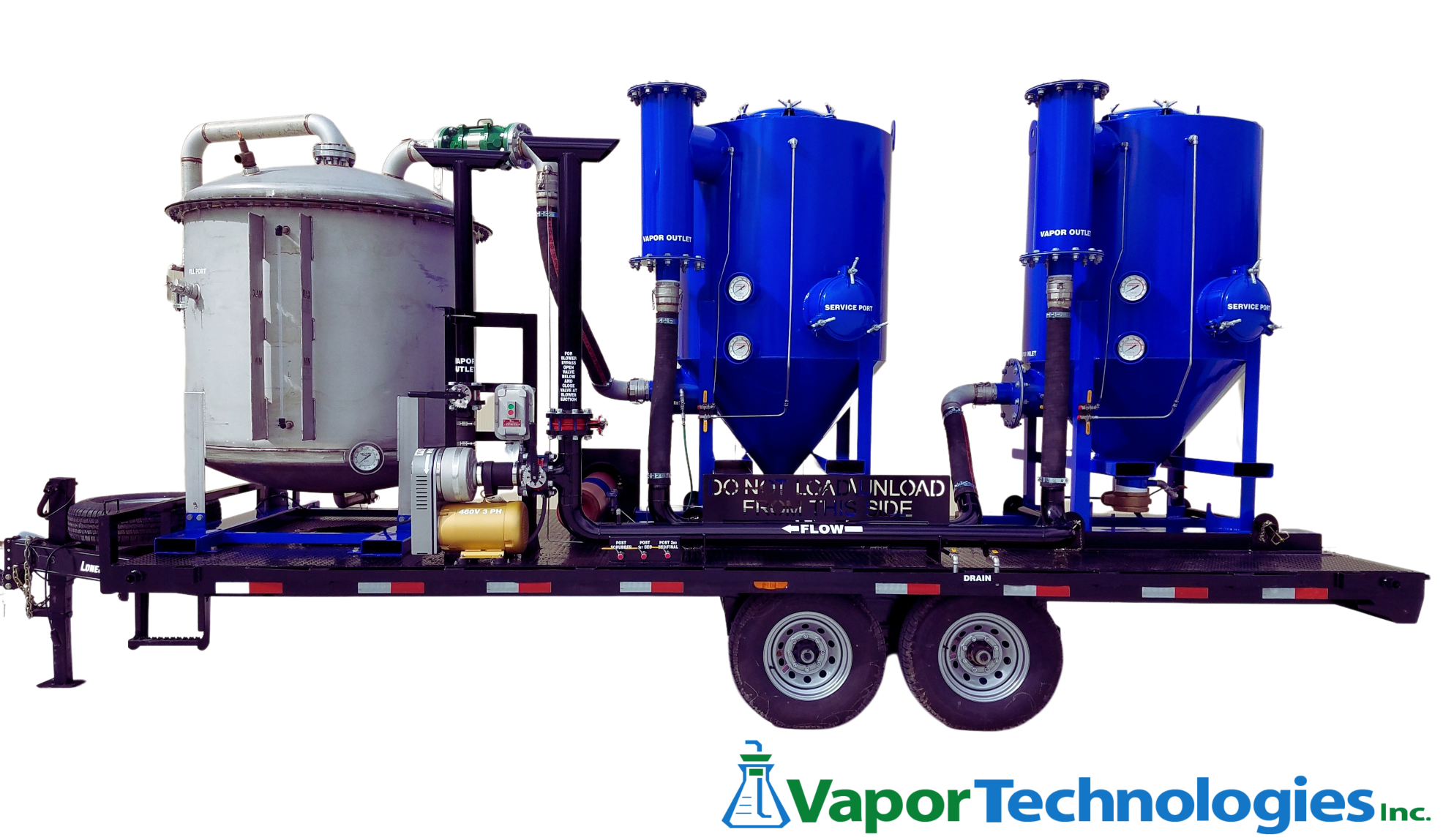 Vapor Scrubber System Rentals
Vapor Tech rents a complete line of vapor scrubber systems ranging from small skid mounted units to large trailer mounted systems (up to 6000 CFM)

Carbon Vessel Rentals
Vapor Tech rents a wide array of carbon filtration equipment. From NOVAC carbon beds to high flow Radial carbon beds, we are your source! Contact our rental department today for a solution!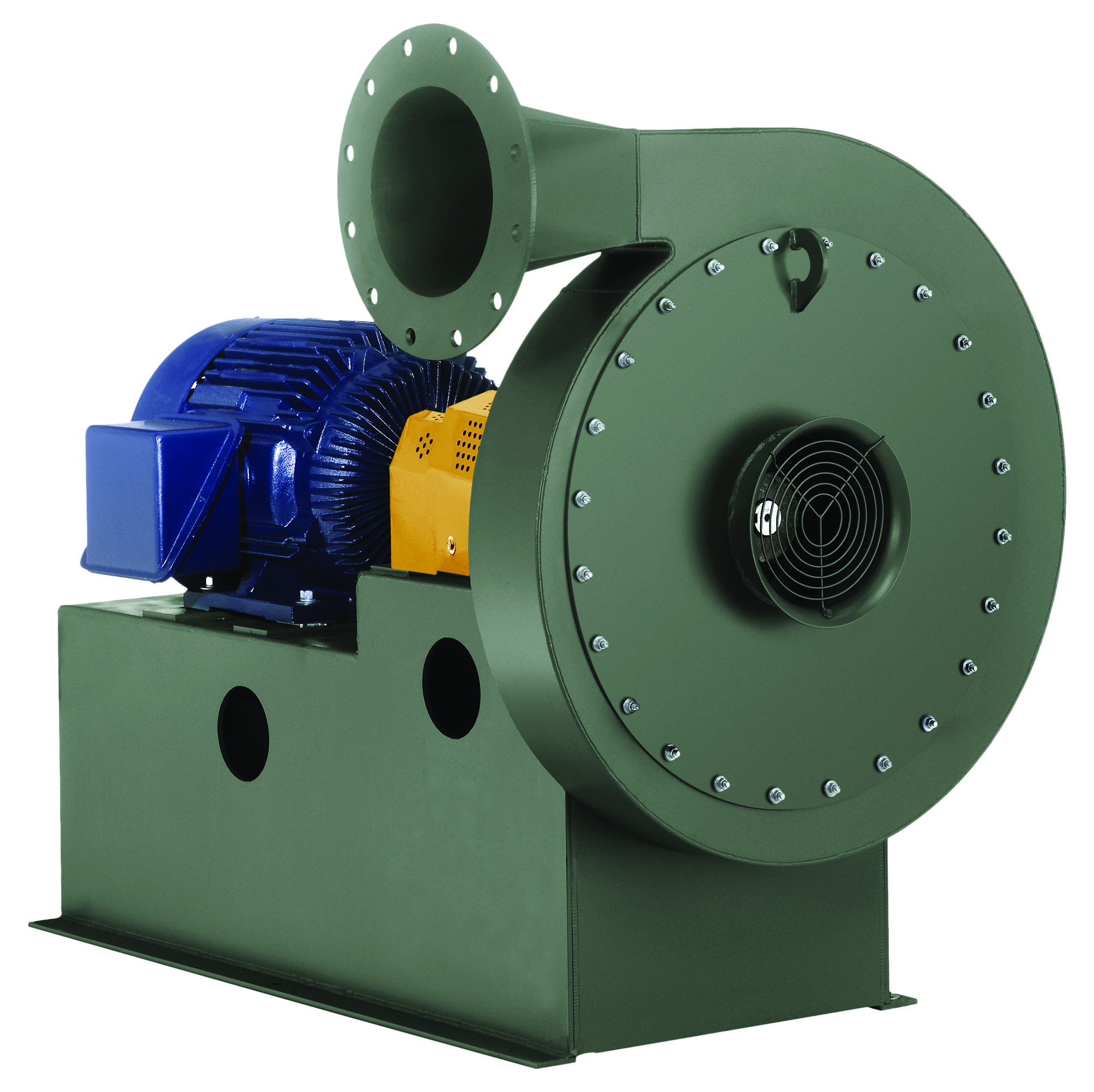 Blower Rentals and Sales
We rent and sell a large array of electric and air-operated blowers. These range from small poly and metal pressure blowers capable of 200-400 CFM to large 10,000 CFM systems.
Chemicals & Carbon Media
Wide range of chemicals including scrubbing chemistry, odor neutralizers, H2S scavengers, degassing agents and more. Many carbon medias available as well
Other Products & Services
Other products and services we offer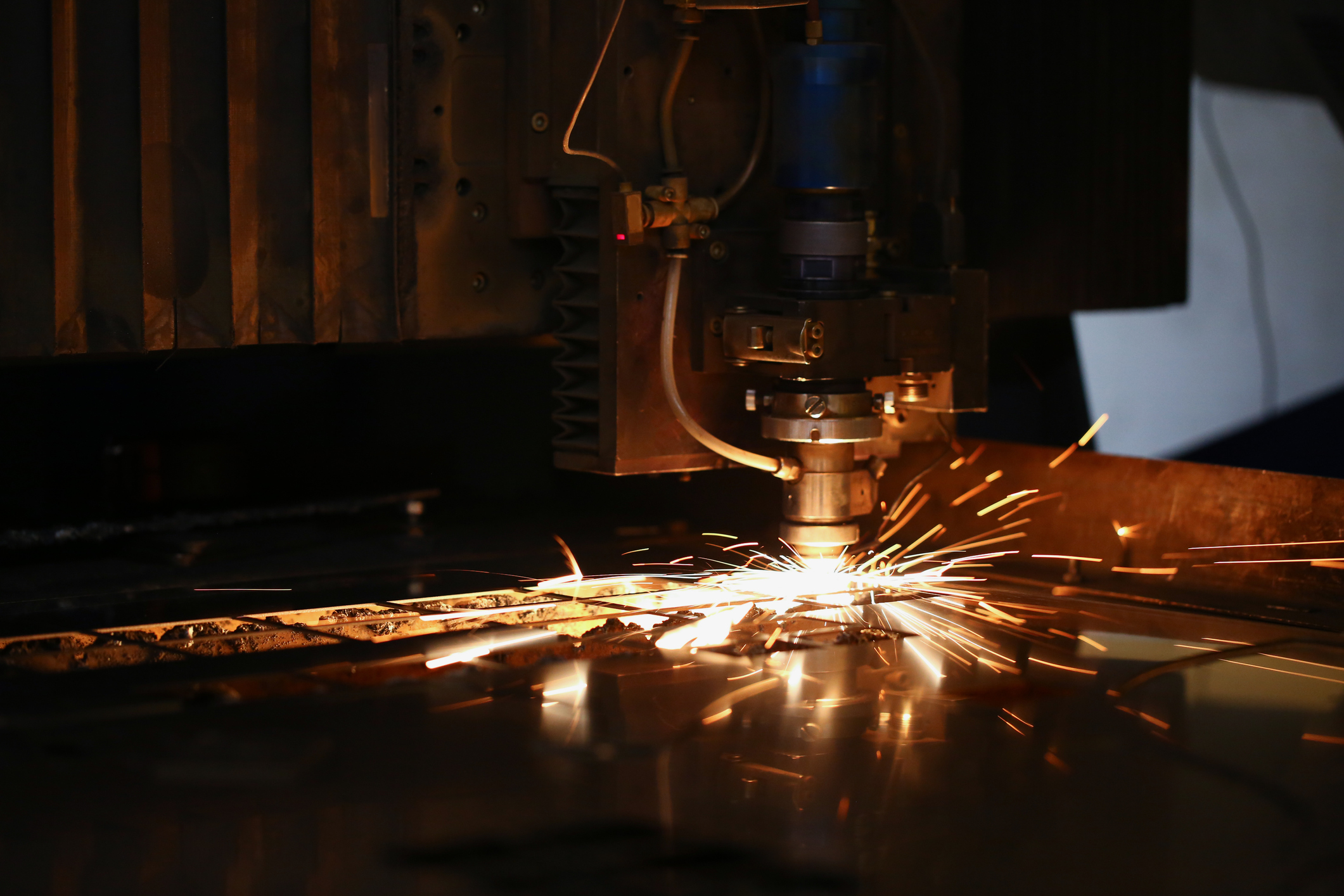 Engineering, Design & Custom Fabrication
Vapor Tech offers other services from engineering and design to custom manufacturing.

Supplies & Equipment
Useful supplies and equipment for the environmental and petrochemical field. These range from specialty duct hose, flame arrestors, drums, totes and much more.
Our Distributors
Interested in purchasing or leasing our scrubbing equipment and specialty chemicals? Contact one of our global distributors
Asia
Looking for Distributors in Asia!
Contact us if you would be interested in being an Asian Distributor.
Phone

409-316-0173

Email

info@vapor-tech.net
Middle East
Looking for Distributors in the Middle East!
Contact us if you would like to be a distributor.
Phone

409-316-0173

Email

info@vapor-tech.net
Canada
Vapor Technologies
Edmonton, Alberta
Phone

780-782-7654

Email

info@vaporscrubbing.ca

Fax

281-754-4876
United States
Looking for Regional Distributors!
Contact us if you are interested in becoming a Distributor of our unique products.
Phone

409-316-0173

Email

info@vapor-tech.net
To top