Carbon Filtration Equipment
1KR Carbon Vessel
The 1KR carbon vessel is a standard vapor phase carbon vessel which holds 1000# of vapor phase carbon media. This unit is equipped with temperature gauge and a nitrogen purge inlet line. This unit also has bottom clean-out for particulate as well as a large 20" manway located on the top of the vessel. Designed for vapor flows up to 1000 CFM.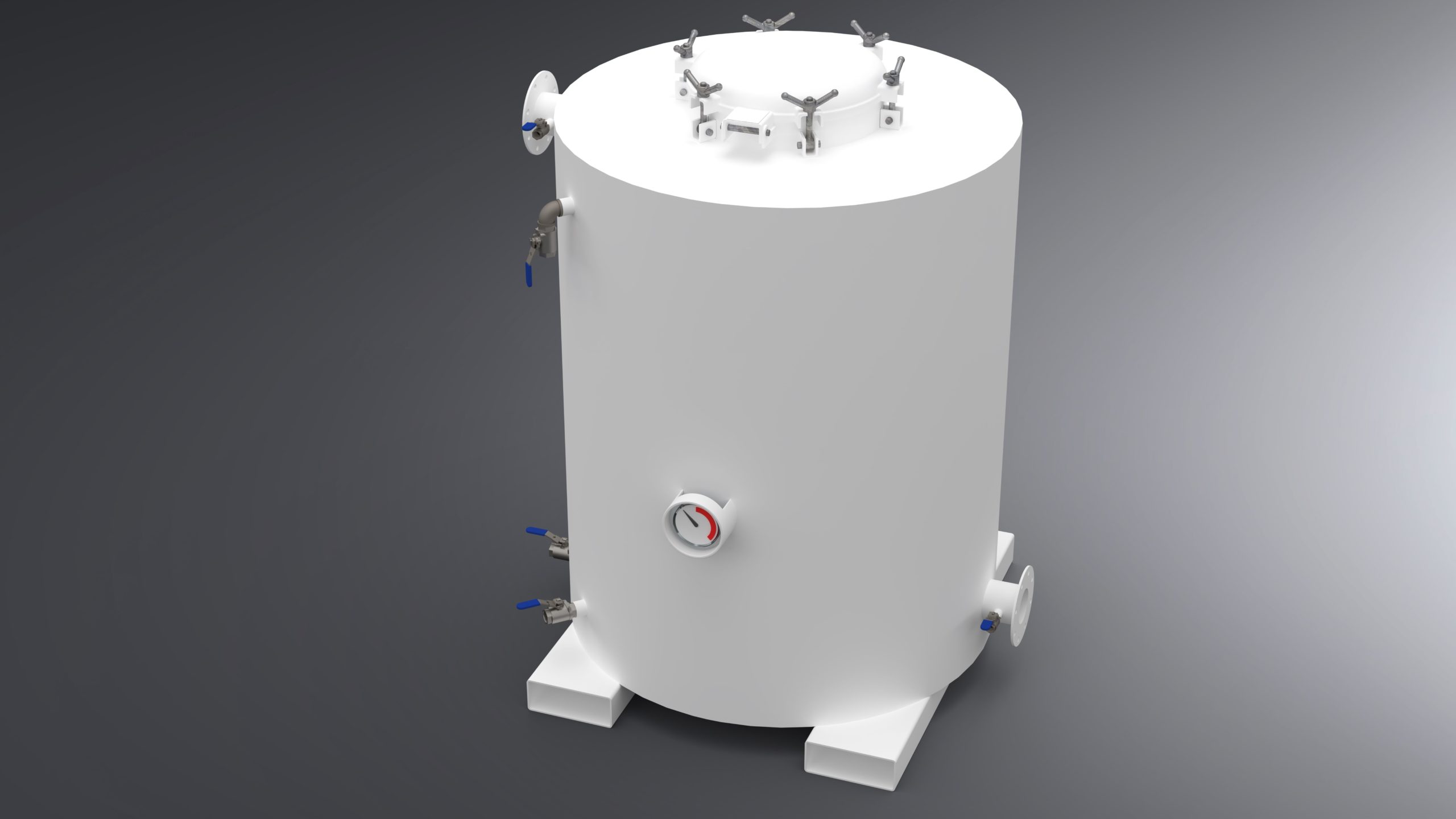 Related Products
Check out these other great Carbon Filtration Equipment products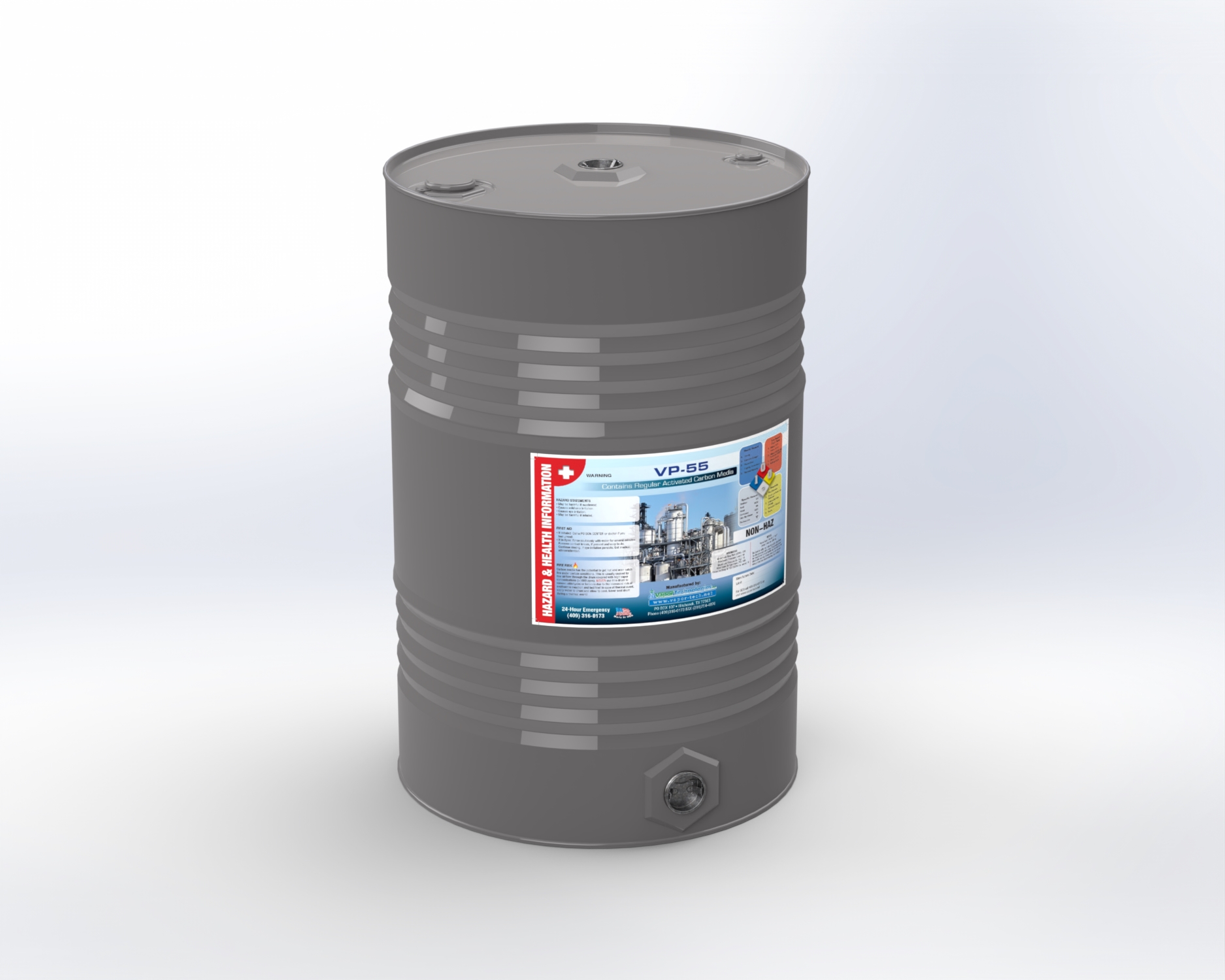 The VP55A carbon adsorber is designed for vapor phase flows up to 120 CFM.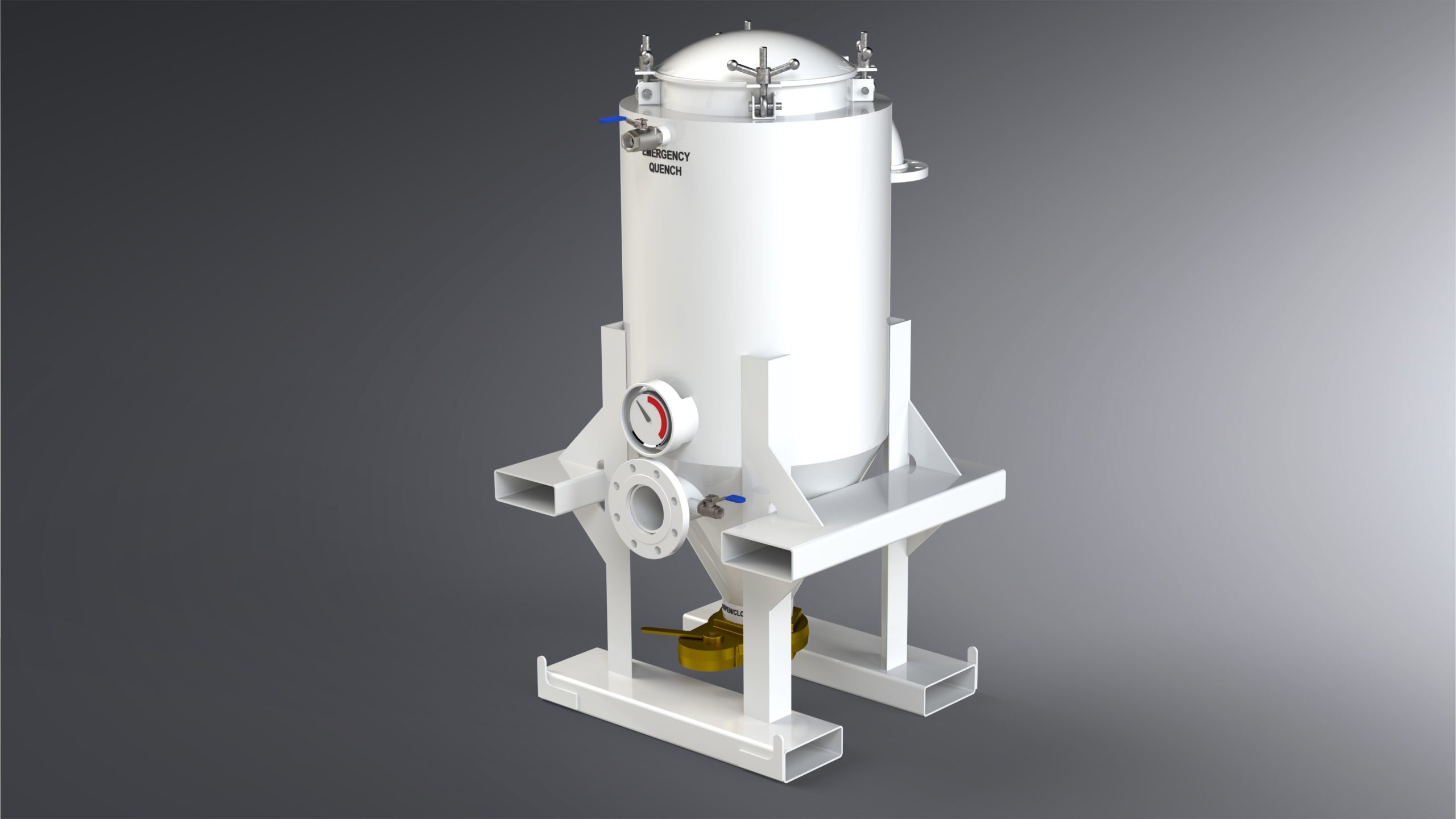 The NOVAC 200 is a direct replacement for standard 200# carbon drum adsorbers.