Carbon Filtration Medias
Darco H2S Carbon Media
Darco H2S carbon media is designed primarily to adsorb and neutralize H2S and other sulfur based 'sewage' odors and vapors. Its unique structure allows for ultra high removal efficiencies versus regular carbon media. Darco also will adsorb hydrocarbons and other compounds as well which makes it very versatile.
H2S Loading Capacity with Darco is up to 60% (g/g)
Low Density (25#/cu.ft)
High Loading Capacity without Impregnates or Additives
Reduced Risk of Bed Fires
Minimum Relative Humidity of 30% Required for Optimal Performance
Five to Six Times more Effective than Regular Carbon Media
Available in 1000# bulk sacks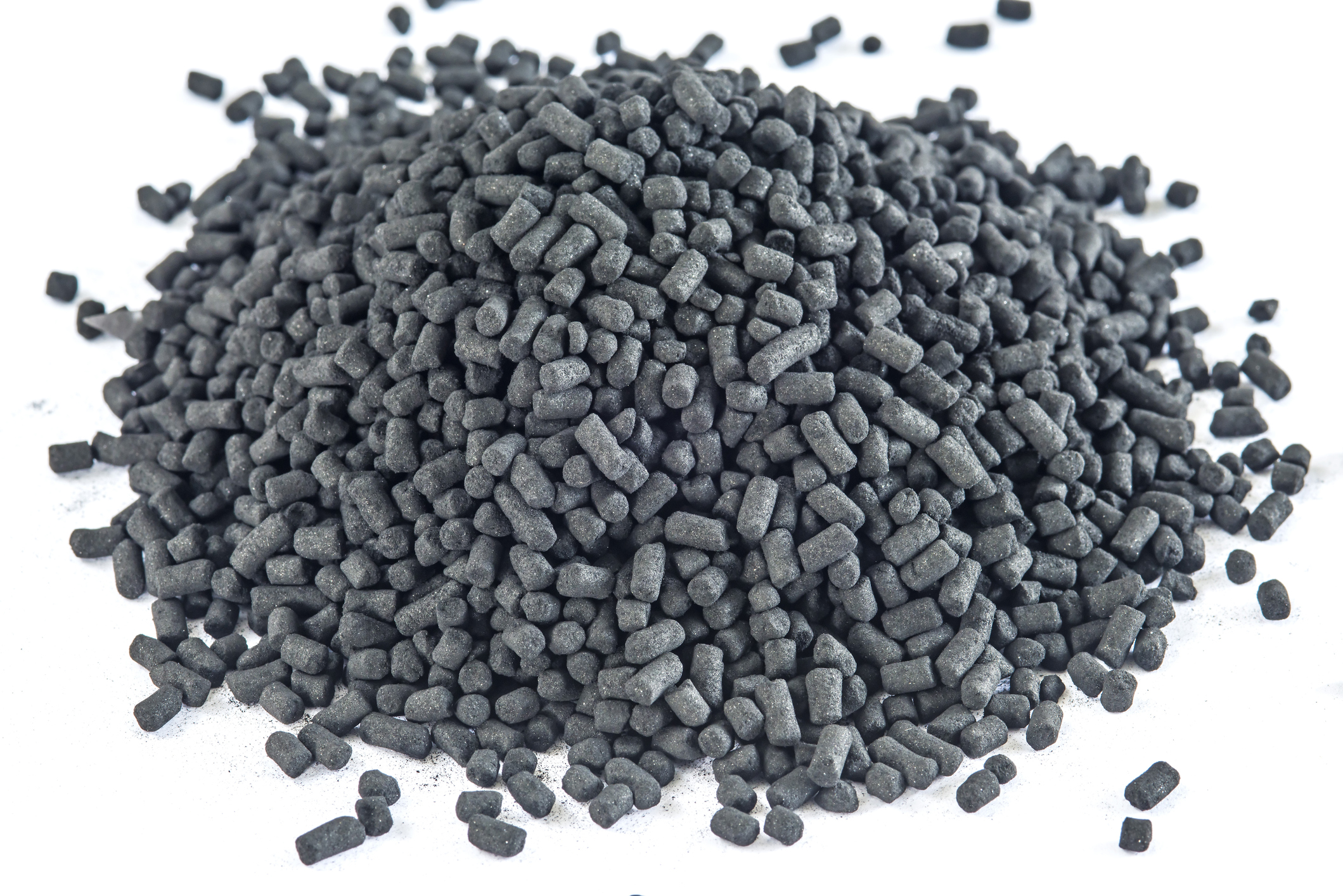 Related Products
Check out these other great Carbon Filtration Medias products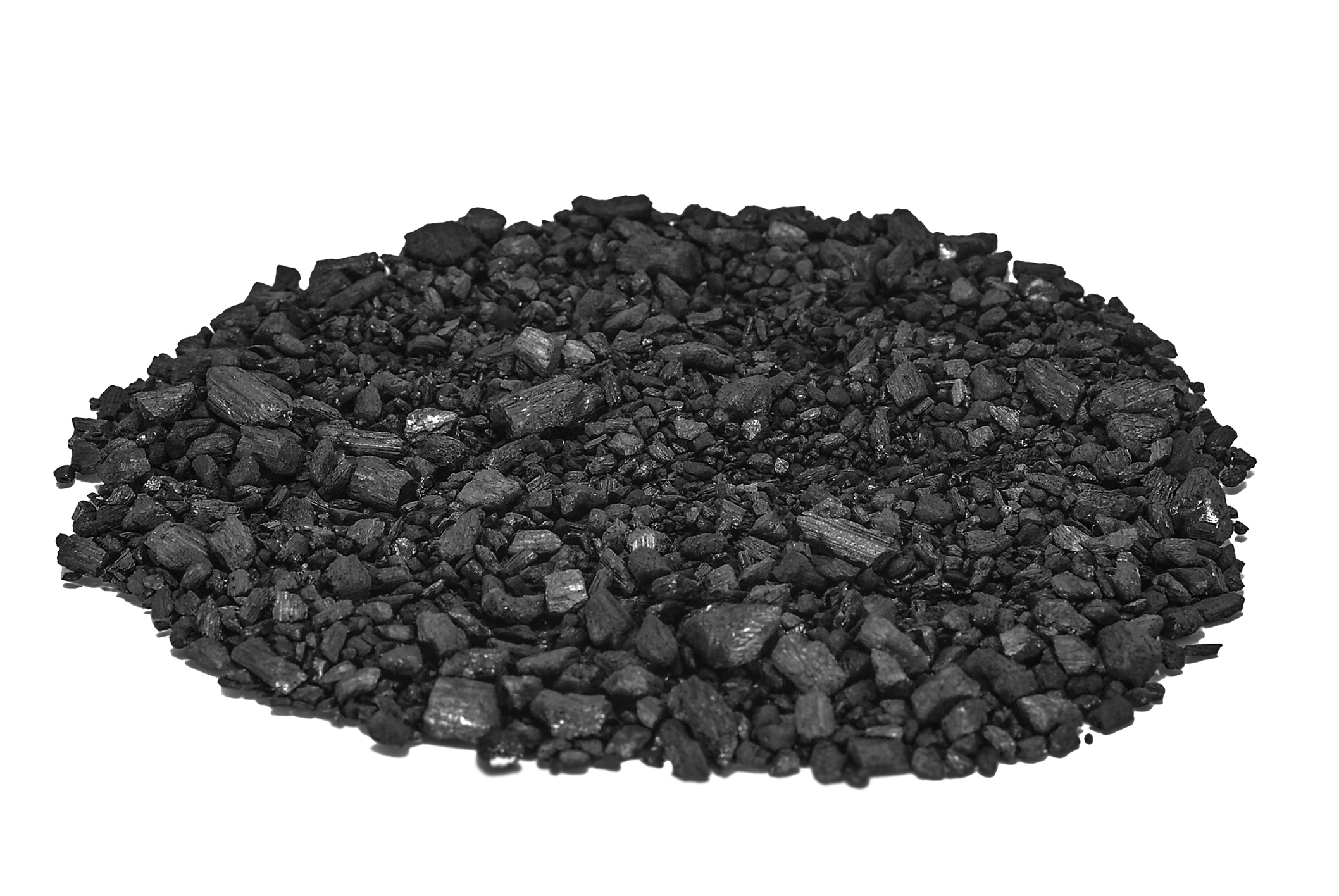 Vapor Tech carries vapor phase (4x10 mesh) granular virgin carbon media.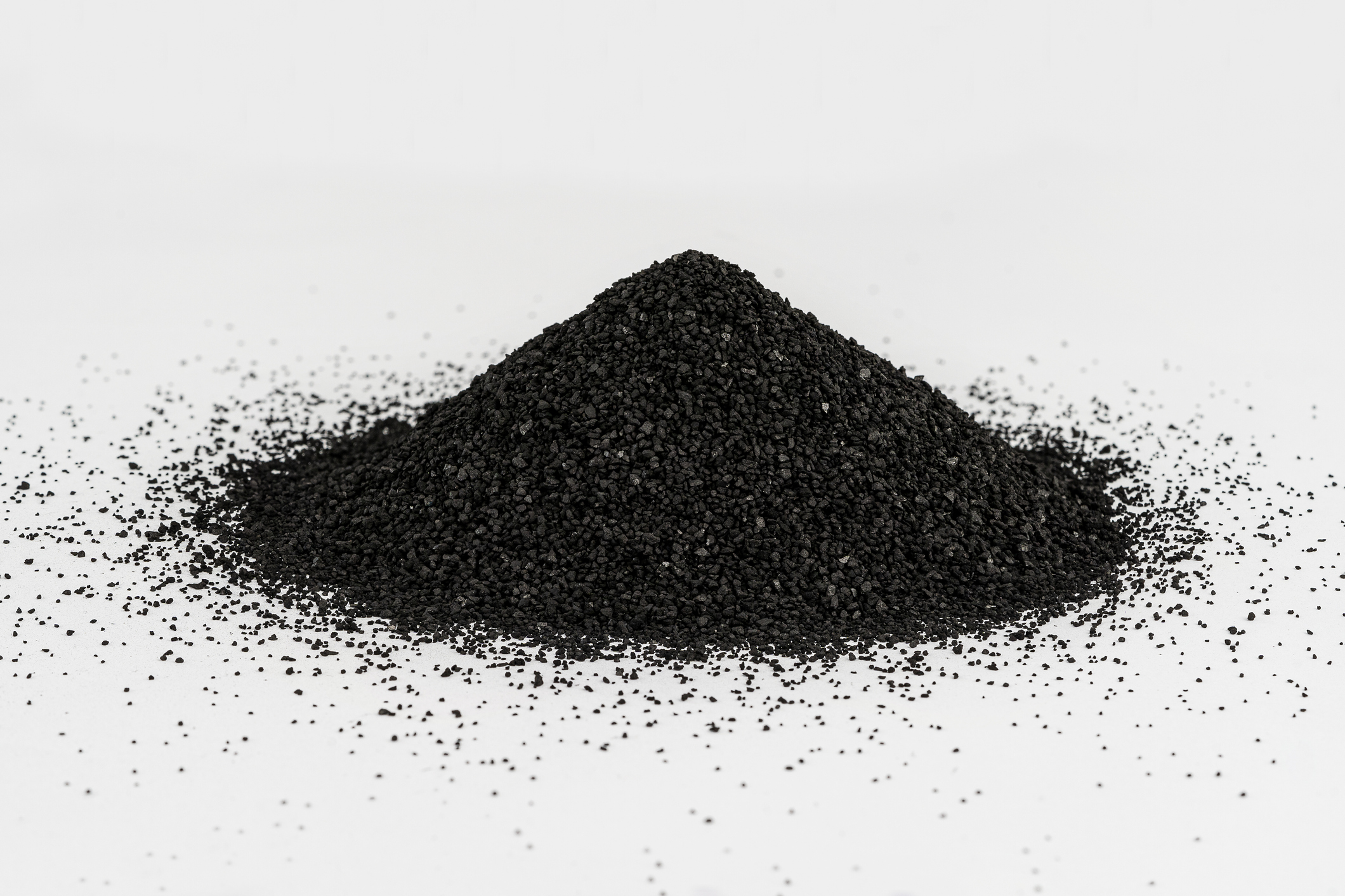 GC IPA is an impregnated carbon media designed to adsorb and neutralize ammonia and amine vapors.